Hello! I am Victor and I am from Alicante. For a few years, I have been living in London and spent most of my holidays and WFH allowance in Alicante.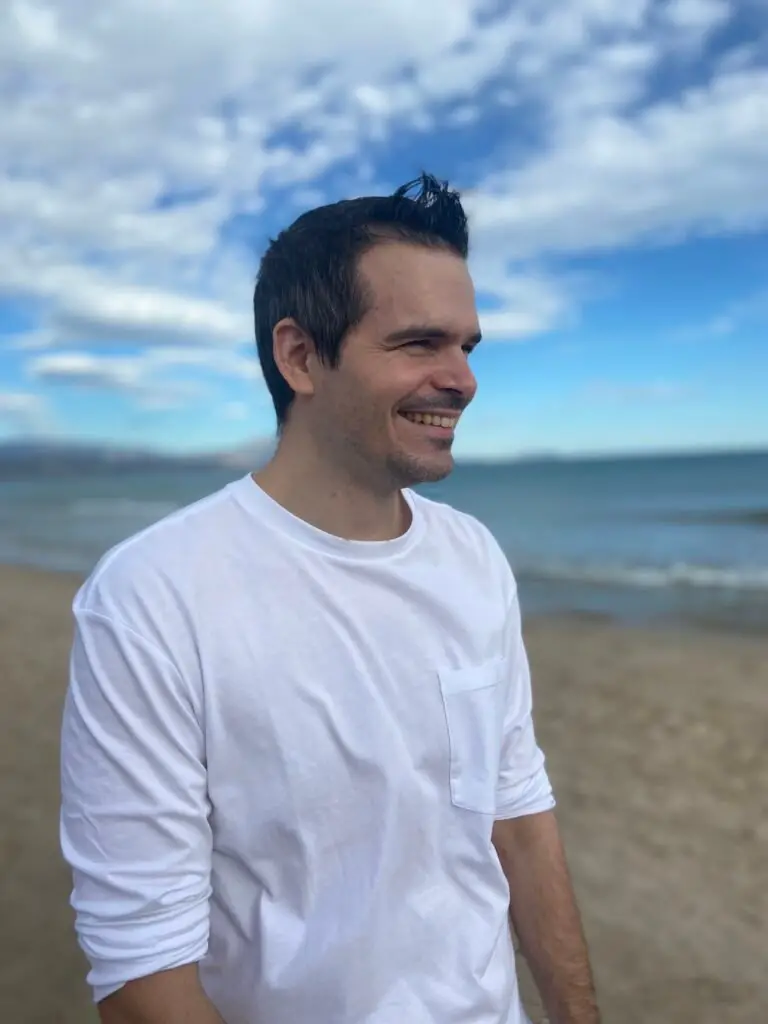 I know Alicante area has been a common touristy destination for British during years: Benidorm, Torrevieja, El Albir, Alicante city, Altea, Calpe…
My purpose with this blog is to share the best of Alicante and, especially, Alicante city which is sort of an unknown gem in the area. I want to help either people who are visiting Alicante or people who are planning to live in the Area.
I hope you get what you need and do not hesitate to get in touch with me!
PD: The privacy policy link is at the bottom of each page but you can press this paragraph to read it.
Write Me a Message