alicanteabout.com is part of CLUSTER SOLAR LTD a UK-registered company on 5 Brayford Square LONDON E1 0SG.
CLUSTER SOLAR LTD is a publishing and consulting company directed by Victor Sesma, the main author of alicanteabout.com.
AaicanteAbout.com History
I started this website with the idea of facilitating people their visits and/or moving to Alicante.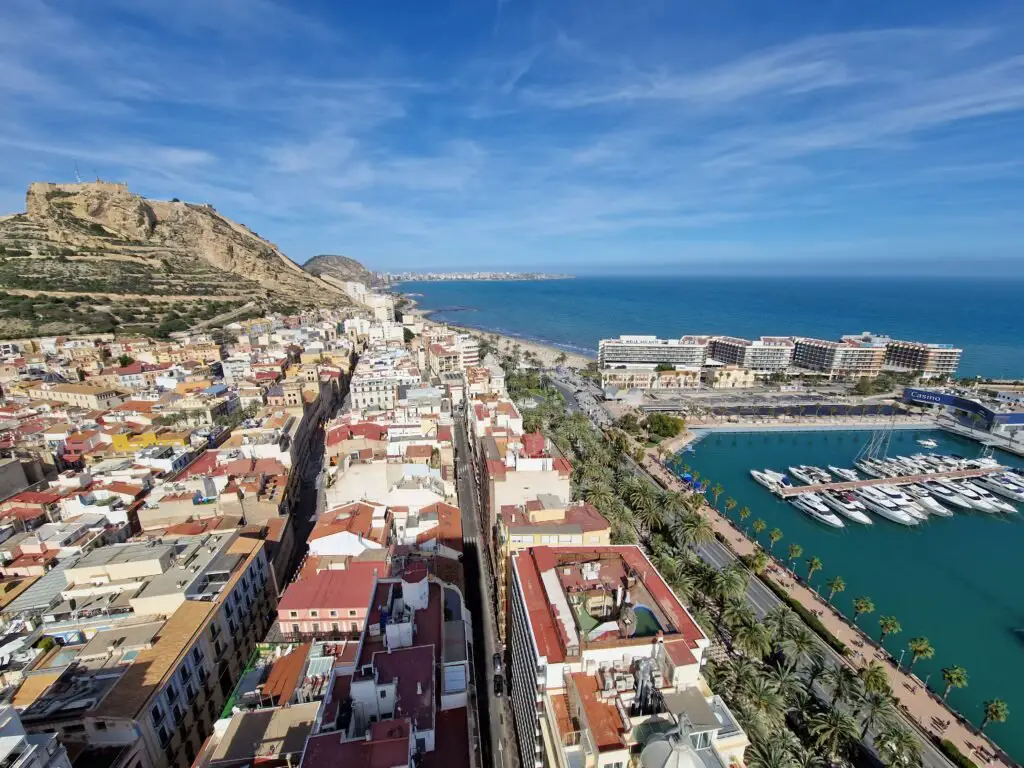 My experience living in London shows that many people have a limited idea about the city and -even the province- of Alicante. The vision at alicanteabout.com is to genuinely show what the city of Alicante has to offer to tourists and citizens.
I started the project in 2019 as an experiment. Soon after the pandemic, I saw how people were interested in some of the content I had written back then. My motivation with the project increased so I decided to take it more seriously trying to monetize and create the company CLUSTER SOLAR LTD.
Professionalising this website I hope to be able to increase the content quality and reach more people that I wouldn't be able to reach as an amateur website.
About Victor Sesma
Hello! I am Victor and I am from Alicante. For a few years, I have been living in London and spent most of my holidays and WFH allowance in Alicante.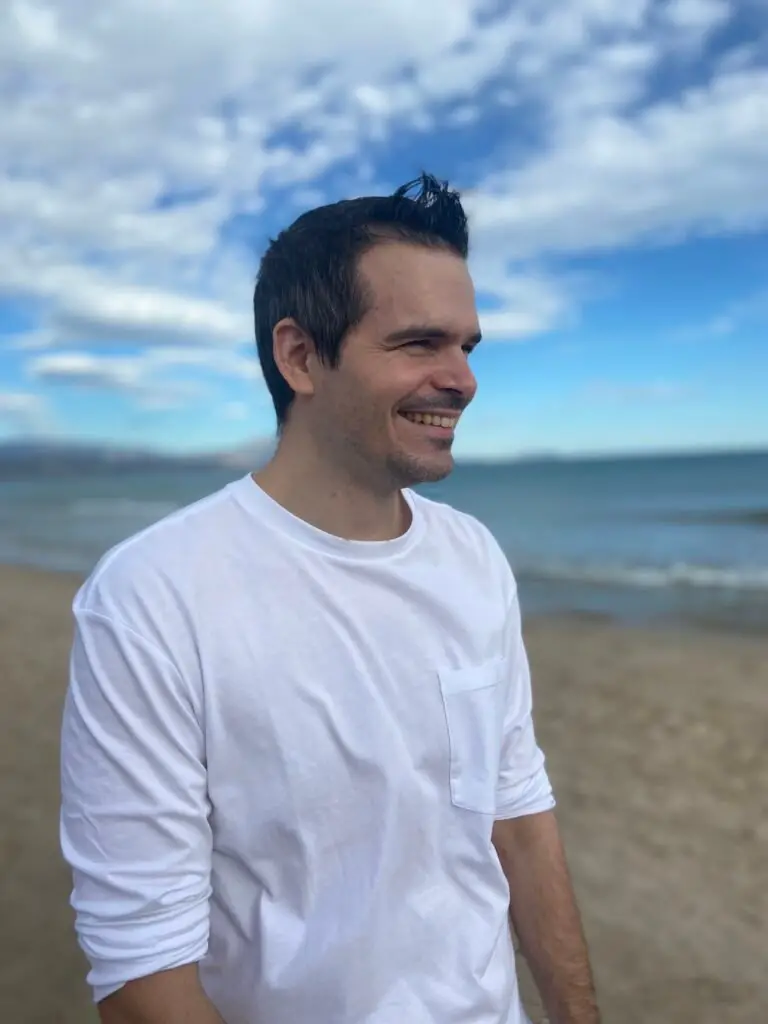 I know the Alicante area has been a common touristy destination for the British for years: Benidorm, Torrevieja, El Albir, Alicante city, Altea, Calpe…
My purpose with this blog is to share the best of Alicante and, especially, Alicante city which is sort of an unknown gem in the area. I want to help either people who are visiting Alicante or people who are planning to live in the Area.
I hope you get what you need and do not hesitate to get in touch with me!
PD: The privacy policy link is at the bottom of each page but you can press this paragraph to read it.
Write Me a Message
Fill up this form:
Or:
Send an email to contact@alicanteabout.com
Call +44(0)2039962035