In Alicante, there are a few public founded swimming pools. Those are quite good for doing sport, improve your swimming abilities or just having a bath. Let's going to see where they are and their characteristics.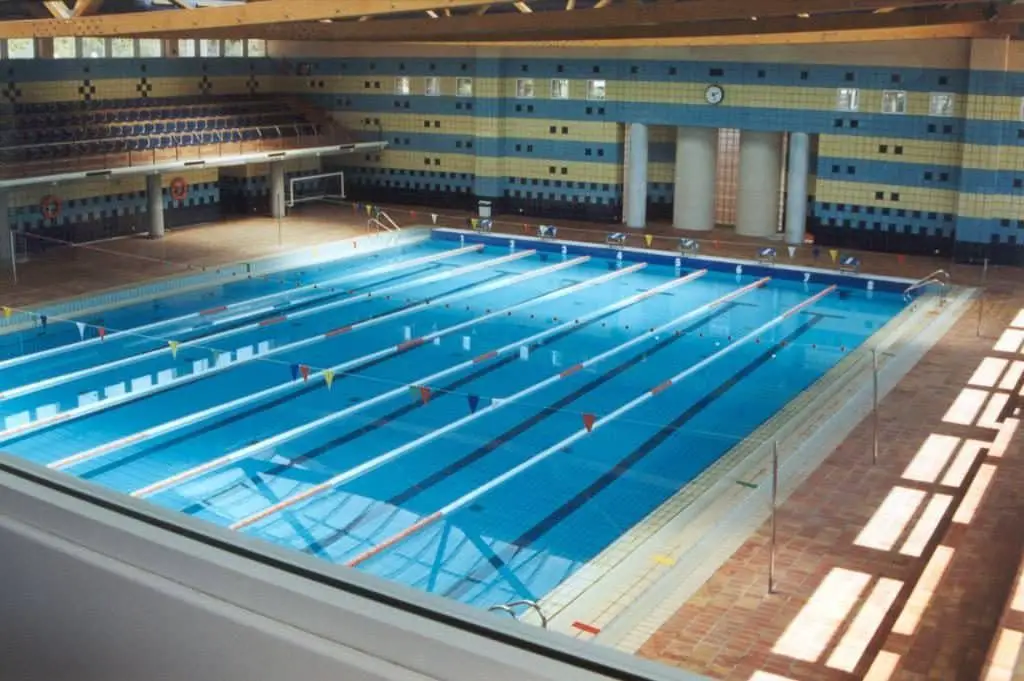 In Alicante, there are many public swimming pools but only 3 are managed and funded by the council. The prices are lower in comparasion with private-owned swiming pools. They are located in 3 areas of the city far from each other.
Swimming Pool in Monte Tossal
The first swimming pool is located in Monte Tossal that translates into Tossal Hill (it is located, obviously, on the top of a hill). Its official name is José Antonio Chicoy and it is part of a bigger municipal sports centre. There are 2 swimming pools.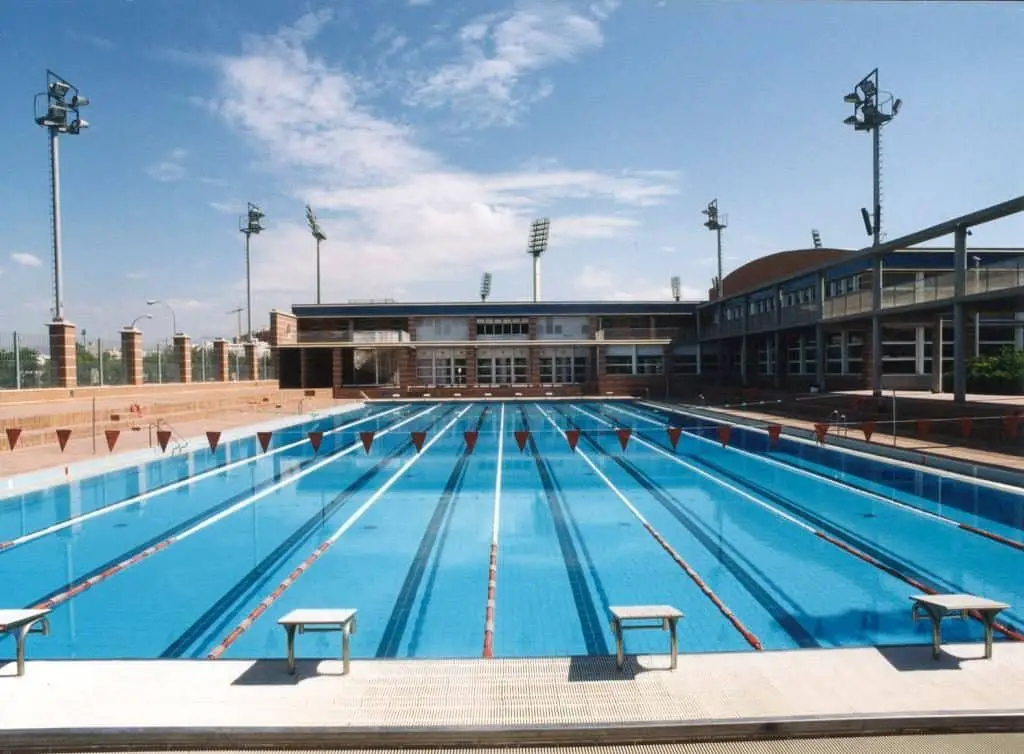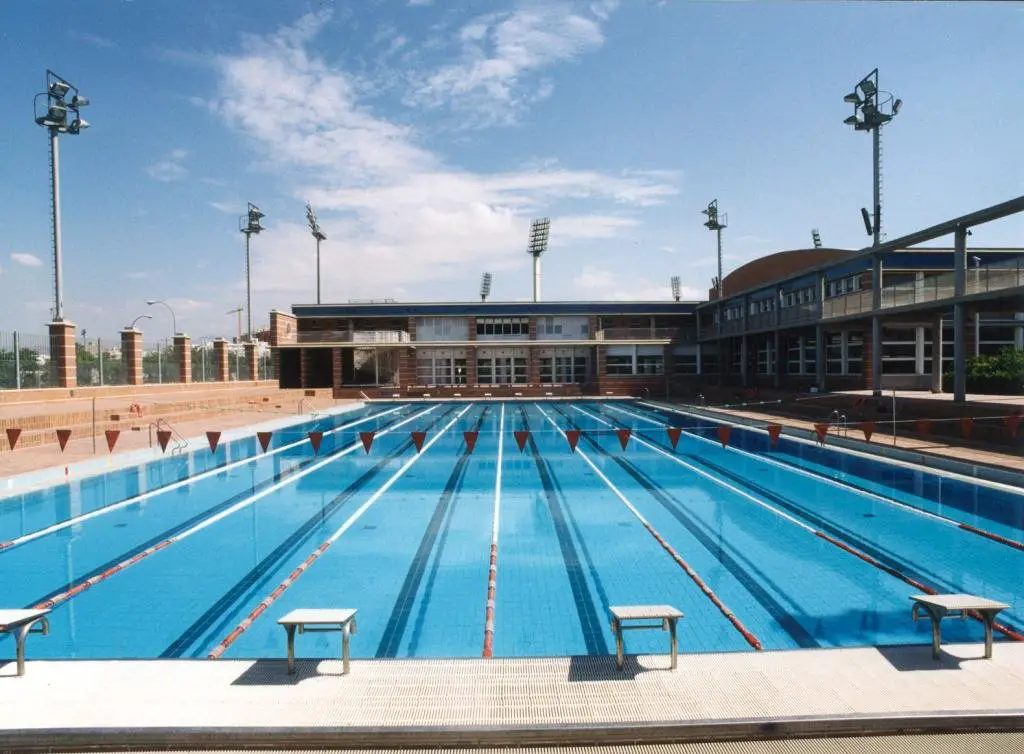 Indoors Swimming Pool
The indoor swimming pool has a length of 25 meters and there are 8 lines available. The water temperature is controlled and 2 lines will be reserved for people using flippers. When there are programmed courses 2 or 3 lines will be closed for the people on the class while the rest of the swimming pool open for solo swimmers. Every now and then they will organise events and public can assists and sit on its terraces.
Outdoors Swimming Pool
The outdoor swimming pool is 50 meters long, olympic size, and it will open only during summer. There is enough space for having a sunbathe in a towel in the terraces area. Inside the complex, there is a small swimming pool with a fountain in the middle. Perfect for children. The water temperature is not controlled but warm in summer.
This swimming pool is great for going by car as there is plenty of free parking space around. Every now and then a sports event will be happening and, for a few hours during the competition, parking would be impossible. It doesn't happen often thougth.
The public transport links are not the best. The only line that will leave you very near to the Monte Tossal swimming pool is line 39. Another good option is line 05 that will drop you out ~8 minutes away by foot.
If you prefer to cycle, there is space for chaining your bike next to the main door.
This is the address: Calle Foguerer José Romeu Zarandieta, 2, 03005 Alicante, Spain. Click here to use Google Maps. Check the schedule in the official webiste.
Swimming Pool Luis Asensi in La Florida
This complex is smaller than Monte Tossal. There is only one 25 meters swimming pool with 6 lines. The water temperature is controlled and they have a sauna and jacuzzi that it is usually broken and closed to the public. There are fast lines for using flippers and depending on the classes schedule, some lines will be closed.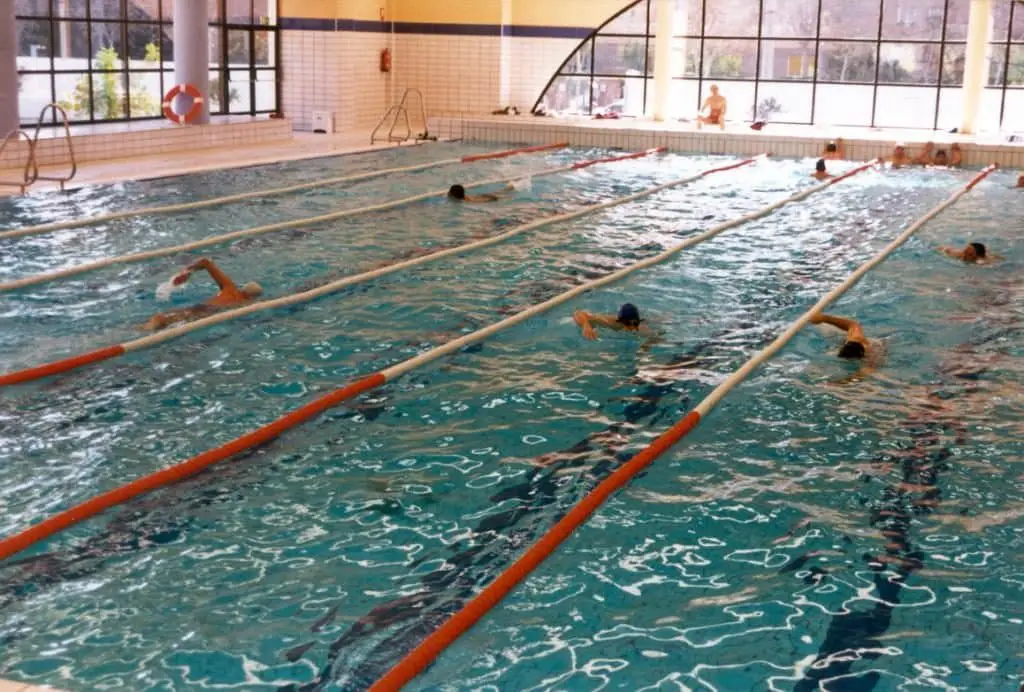 Even having a private parking lot, there is less space for cars than in other pools as it is usually busy. Anyhow, it is still possible to find a spot after a few minutes of search. On the dedicated spots next to the main door, you can chain the bikes. The pool is well connected by public transport. Here is a list of lines that will drop you next to the pool: 04, 03 and 07.
This is the address: Calle Fernando Madroñal, 2, 03007 Alicante, Spain. Click here to see the address in Google Maps. Finally, this is the official website with the schedule.
Swimming Pool Vía Parque
This complex is bigger than Luis Asensi but smaller than Monte Tossal. The bonus is that the swimming pool is the newest in Alicante. It has 8 indoor lines with the water temperature being controlled. As in the other pools, some lines will be reserved for courses and fast swimmers using flippers.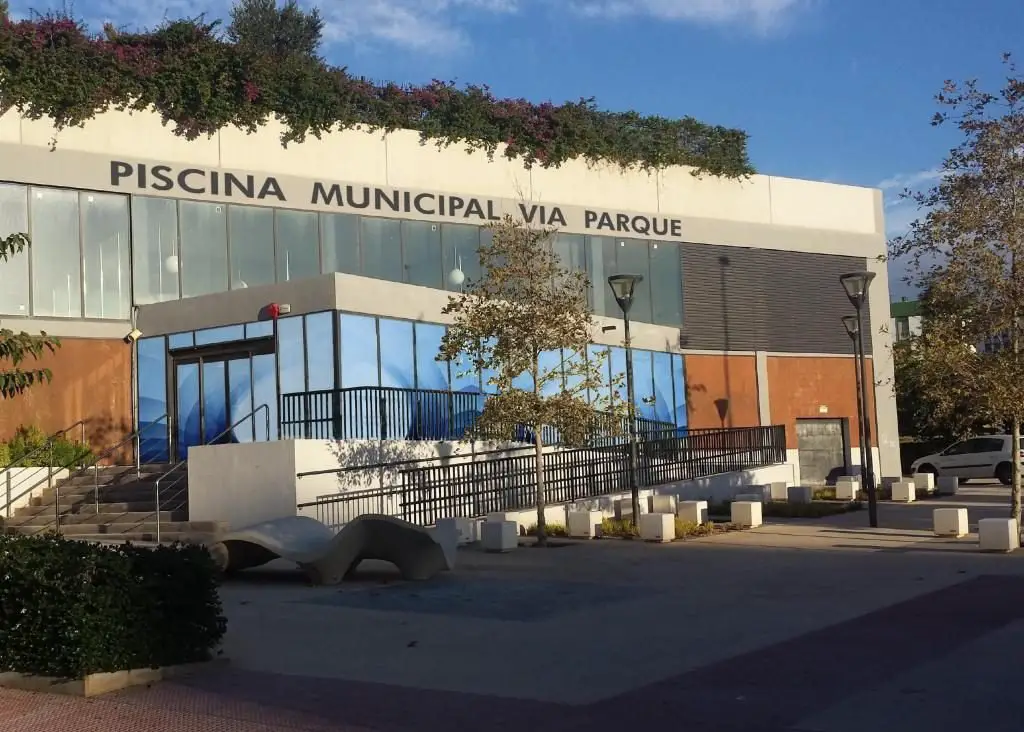 As well, it has a private parking lot and it is, usually, easy to park around the area. They have spots for chaining the bikes and there are a couple of important bus lines stopping nearby: 03 and 04.
This is the address: Calle Fernando Madroñal, 2, 03007, Spain. And this is the address in Google Maps. Check the schedule on the pool's website.
What Can You Do in the Public Swimming Pools?
The swimming pools in Alicante offer courses designed for children, adults/teenagers and retired people. You can choose to go there and swim free by yourself or join one of the classes. If finally, you decide to join a course, the only restriction is that you have to join in advance for a full quarter. Let's going to see how it works.
Swimming Freestyle by Yourself
This is the easiest way to go to the pool. You just need to show up with a kind of ID: driving license, passport, NIE… and pay the entrance fee. There is a possibility to buy several entrances at the same time to save some money. A bit more information down in this article.
Joining a Class for a Quarter
During the year, they do several courses targeting different people. The public can be children learning to swim, adults improving their swimming abilities or retired people keeping their bodies in shape doing water aerobics. An important note to this is that you must be on the census in Alicante to be able to subscribe to these services. Here is all the information.
Public Swimming Pools Prices in Alicante
The prices are a bit difficult to find and you will need to have a good level of Spanish. They are inside a .pdf file in this page. If you registered on the census you might be able to get a 50% discount if you are younger than 26 or older than 63. Other scenarios where you will get a discount are: having a disability, being referred by the doctor and a few more. You will need to read the document or ask in the comments below to know more. In the pool, they will make you a member's card if you are going to buy any of the bundles. Here is a table with the prices:
| | | |
| --- | --- | --- |
| One entrance | 3.70€ | 1.85€ |
| 10 entrances | 28.10€ | 14.05€ |
| 20 entrances | 44.35€ | 22.18€ |
| 30 entrances | 59.05€ | 29.53€ |
Note that you need to use all your entrances in less than 9 months or you will miss them. You can pay by cash. If using the card, you need to use the website from your phone. They will give information on how to do it at the counter.
I hope this article has helped you to decide if use or not the public swimming pools in Alicante. If you still have any doubt or comment about the pools, please, leave a comment below!