When travelling or moving to a new country it can feel overwhelming getting to know the local brands we need for our day-to-day needs. Fortunately, most of the mobile phone network operators in Spain are well-known brands in many countries but it still might be different from yours. But don't worry, here is a summary that will help you to get sorted.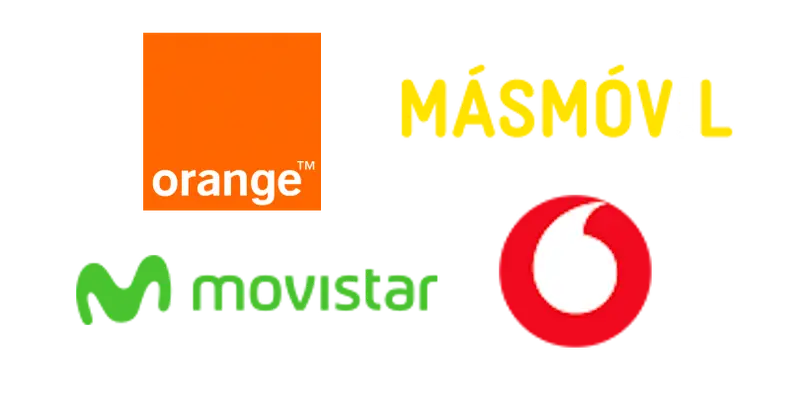 There are 4 major mobile phone network operators in Spain:
As in many other countries, there is not a big difference in prices and coverage. Any network will provide 4G+ or 5G technology in any major city, like Alicante.
All four operators have prepaid and contract SIM options that can fit any needs. In Europe, the operators are obliged to rent their networks to different Mobile Virtual Network Operators. That means that are many other different brands you can get a SIM card from: PepePhone.com, Yoigo, Symio, Lebara…
If your stay in Spain is short and you have a European SIM card you can use your phone as if you were in your home country thanks to the European free-roaming. But if your stay is longer you should probably get a Spanish SIM card.
In Spain, when buying either a prepaid or contract SIM card you must show any type of photo ID. It can be a passport, driving license, national ID or the Spanish NIE if you are a resident. Generally, the best deals are on the small providers but you need to order online. For example, you can have a prepaid Symio card with more than 30GB of data and unlimited minutes for less than 20€. If online is an issue, buying a SIM card in any physical store of the major brands should do the trick.
After all this information if you might still have a question. Or maybe you have some experience with networks operators in Spain. If so, please, leave a comment!